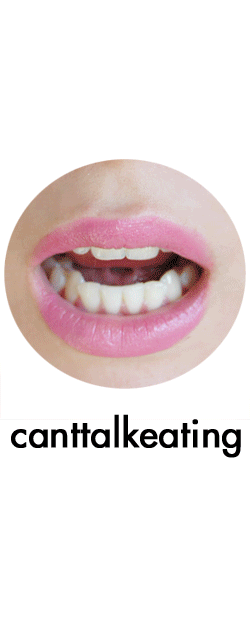 holy shit @shadevancouver #jesuschrist #vancouver (at Strathcona Park)
Ayo another family feast at the money hau$ featuring home made dumplings, steamed garlic gai lan, egg custard and some beef chow fun yo chow down
another sexy ass breakfast from ya girl (poached eggs prepared by minty ho)
yoyo wassup yo time is running out (to eat malaysian/chinese fusion won ton soup with some fucking chinese broccoli)
what's up bitches gotta fresh new computer and a gr8 new appetite for fatty breakfasts hit me up ps cappadon
after a long night of Halloween partying', home gurls gotta eat.
eggs over-easy on english muffin halves with cheddar and spicy capicollo + hash browns with caramelized onions, red peppers, and a bacon blanket + avocado
tuna tataco night prepped by emiry rum. japanese food served mexican style! so dericious.
mushroom risotto yo
my parents celebrated their 25th wedding anniversary a few weeks ago, and just like with any big Asian occasion (occAsian?), we had a huge feast. charcuterie, grilled veg, boccaccinni salad, and mountains of meat in the form of jerk chicken, bbq pork, and prawn skewers
Homemade fish tacos.
Those many years of frying fish through high school have finally paid off!